Yoofs - 'Shady Acres'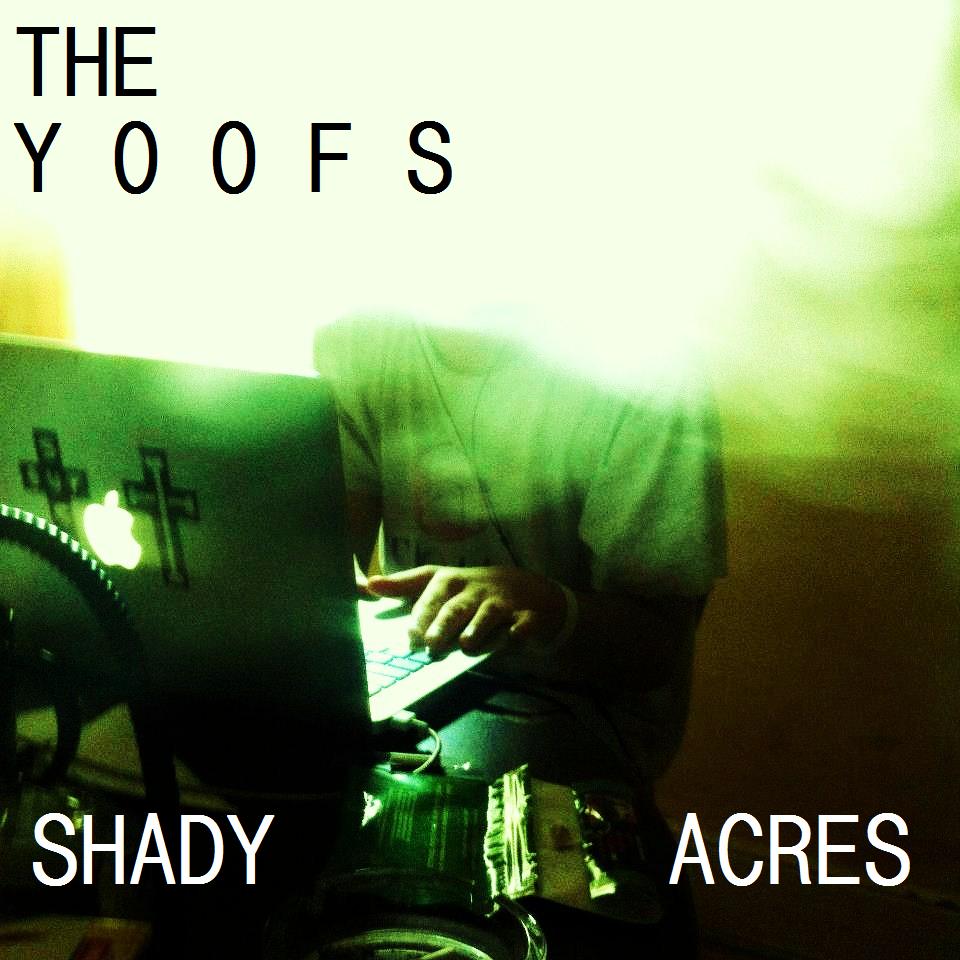 Fuzzpop funsters Yoofs are back with their brand new single 'Shady Acres'.

'Shady Acres' is a 3-minute pop beauty drenched in 90's influences, leading to a sound not to far removed from Pavement or Teenage Fanclub.

The Bournemouth-based duo have released the track for free on SOUNDCLOUD. 


Replies
Likes
shoegazingcat likes this
fuzzbook posted this
Reblogs