Novella - 'Mary's Gun'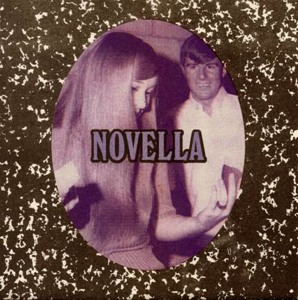 'Mary's Gun' is the brand new single from London shoegaze lovelies Novella.

The track sees Novella continue with their 90's shoegazing sound, layering noise to perfection as always. 'Mary's Gun' is to be released as a 7" by Italian Beach Babes on November 26th (limited to 300 copies). The girls are also playing a number of shows across the country in the next few days, so keep an eye out for them coming to your town.