SPLASHH - 'Vacation'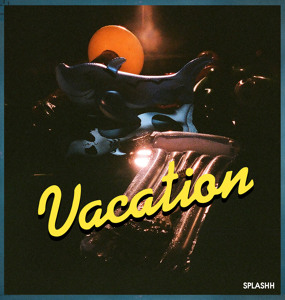 Surely all Fuzzbook readers know who SPLASHH are by know. That's good because it involves less typing on our part. 
Key info - 
- SPLASHH are headlining at the 100 Club on 3rd December
- New single 'Vacation' is out on Luv Luv Luv, 5th of November
- 'Vacation' is good

*You know a band are getting big when bullet points are suffice.
Replies
Likes
static-state likes this
fuzzbook posted this
Reblogs