Hot Glass - 'I Wouldn't Forget'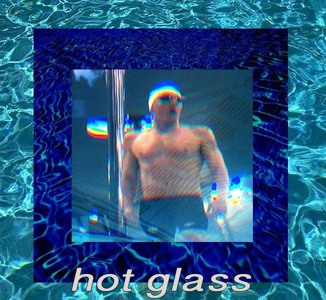 'I Would't Forget' from Brighton's Hot Glass is a fantastic example of bedroom DIY pop.

The shoegazing track, which is the Hot Glass' first, roars through it's 3 minutes 16 seconds like a runaway train. A runaway shogaze train of fuzz (our favourite type of train).

Download the track for free from SOUNDCLOUD now.