Yuno - 'Sunlight'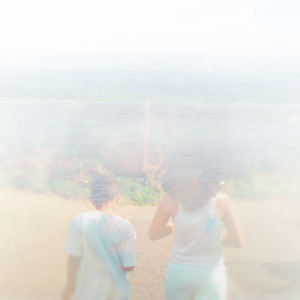 'Sunlight' is the latest sun/fuzz drenched dream-pop hit from Florida's Yuno.

The tracks hazy guitars, pumping bass and catchy melody make it one of the best songs of the year so far. A must download for fuzz-heads everywhere.

Yuno is currently making his upcoming album 'V' but is having to raise funds through Kickstarter to be able to make it to its full potential. Donate HERE. If 'Sunlight' is anything to go by, it'll be worth a pop.

You can also download the track from BANDCAMP obvs.