CASE WORK - Slow (down, start living more)

This brand new Florida band's attempted to wrap up some of the sunshine from their state to help spread it around via cheery indie pop songs like this one.

Hear a bit more of what they're up to on the Sndcld.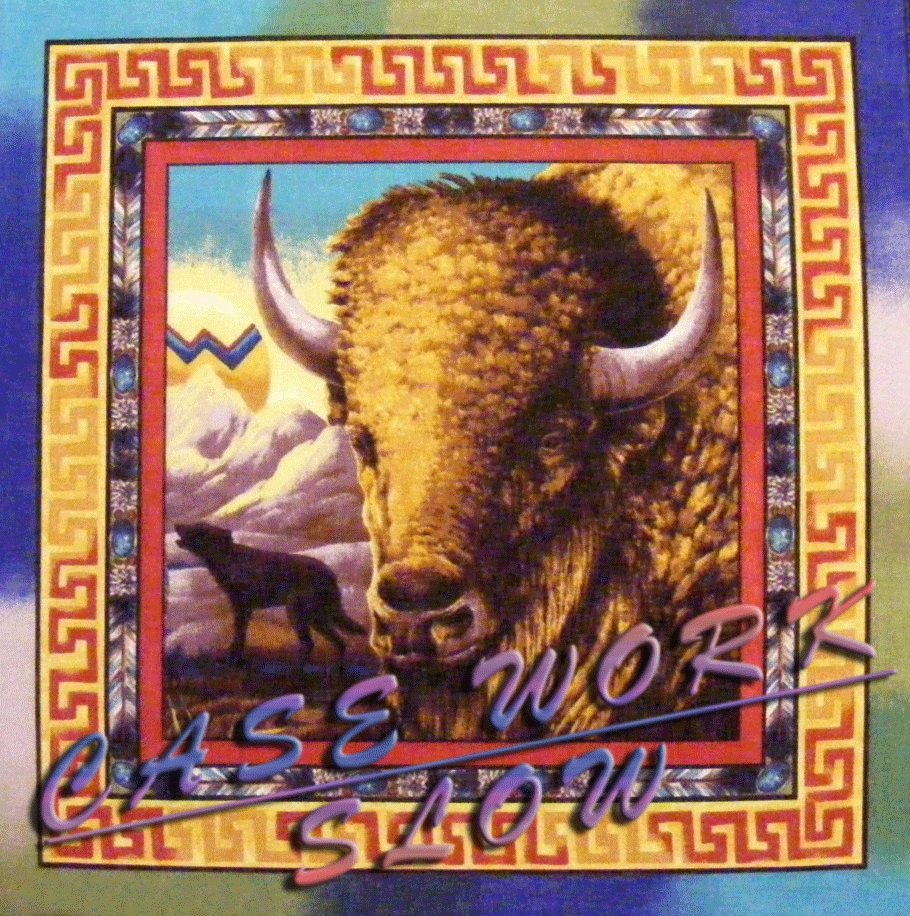 What a wizard debut!! Can't wait for some more from Case Work.